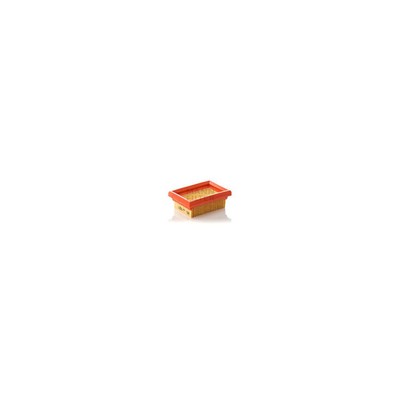 Click here to see similar items on eBay, and to buy.
WEB ONLINE VISIT OUR STORE Filter, crankcase breather C105Length [mm] -> 98
Width [mm] -> 68
Height [mm] -> 34
11.66IVA inc.Buy now!
Entrega en
24 – 48 horas
Piezas nuevas
y originales
365 días para
la devolución
Pagos
segurizados
Sus piezas
al mejor precioMORE INFO:Characteristics:Details of equivalences: Related references: Type of referenceVOLVO3515175Original40 11558 14430 2BarcodeVOLVO
MakeModelYearMotorPowerCapacityFuelBodyVOLVO850 (LS) 2.591-94B 5252103Kw/140Cv2435Sm3PetrolSaloonVOLVO850 (LS) 2.591-96B 5254 S125Kw/170Cv2435Sm3PetrolSaloonVOLVO850 Estate (LW) 2.592-94B 5252103Kw/140Cv2435Sm3PetrolEstateVOLVO850 Estate (LW) 2.592-96B 5254 S125Kw/170Cv2435Sm3PetrolEstateWhatsApp:+34 620 64 09 81Horario: De L-V 09h-14h | 16h – 19hwww.clickrecambios.comPrestalia e-commerce solutions.
Click here to buy, and to see similar items on eBay
---
Category: Vehicle Parts and Accessories:Car Parts:Other Car Parts
Location: Viladecans